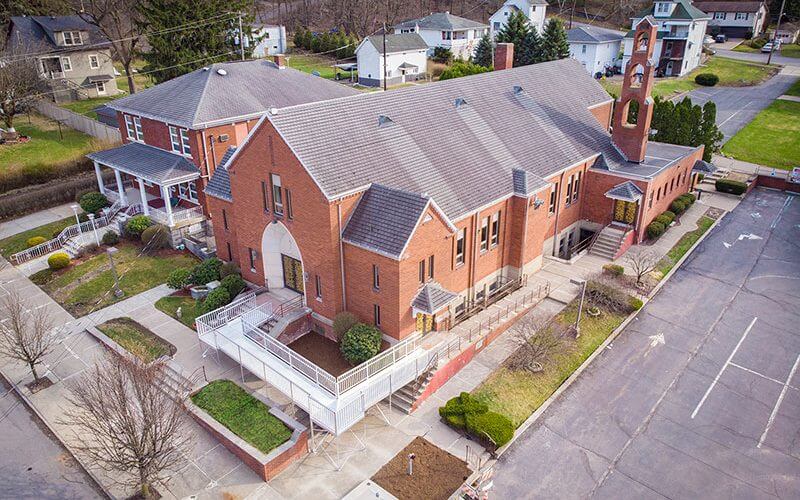 Trust National Ramp for all of your Commercial Ramp & OSHA Stair Needs
National Ramp's Commercial Access Division has been established to take the guesswork out of ADA access and provide an aluminum modular access system that will stand the test of time. National Ramp has been the trusted ramp resource for nearly 20 years. Our Commercial Access division allows us to focus our expertise to meet the unique needs and challenges in the commercial ramp industry.
We incorporate ramps, platforms, walkways and stairs that are pre-engineered to be in full compliance with ADA, IBC, OSHA and local building codes and requirements.
With our ACCESS NOW program, we can provide the fastest process of getting Quotes, Drawings, and Installations in the industry.
Our quote packets come standard with site-specific drawings that can easily be wet-stamped as needed for permit submittal.
We can utilize factory-trained installers, that will complete installations on your site, with the highest standards possible.
Quotes Now, Drawings Now, Installs Now
Quotes Now: 
With just some basic information our product specialist can get you a quote as soon as you need it – NOW
Drawings Now:
Every quote is accompanied with a full set of engineering drawings, wet stamp capable – NOW
Installs Now:
Inventory and warehouses around the country and professional installation available – NOW