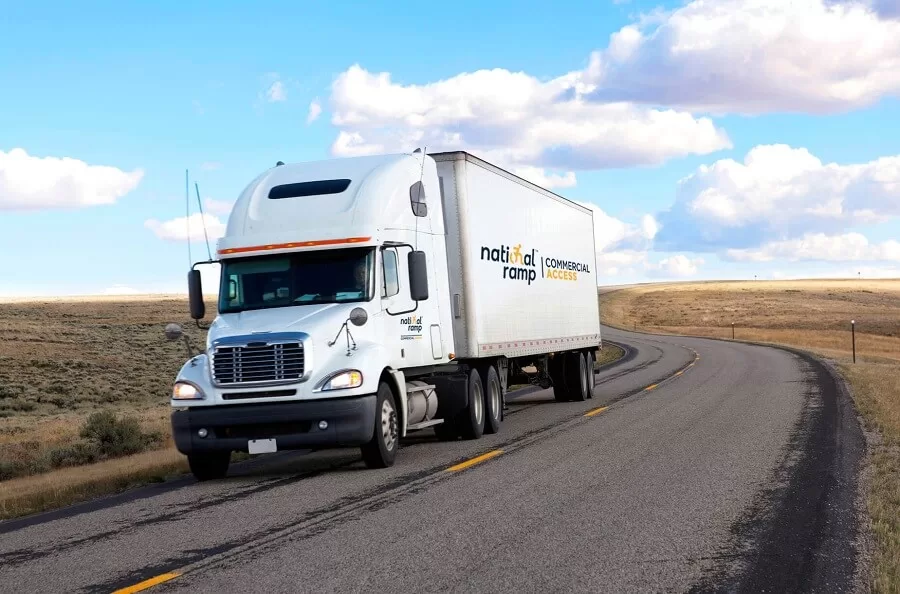 Fast Ramp Delivery and Installation for Buildings
A delayed permit, compliance resolution or construction project can seriously affect your budget and timeline. That's why Commercial Access offers fast ramp delivery and installation for buildings. We'll follow your timeline and get the job done quickly so you can move on to the next phase of your project.
Get the Results You Need With Commercial Access
National Ramp's team of highly trained technicians can install your ramp quickly and efficiently virtually anywhere in the country. Our team of experts has installed hundreds of ramps on a wide variety of buildings and settings.
Even though our ramps are modular and therefore easy to install they must be installed correctly to provide the safety, reliability, and durability they're designed for. Plus given the various building and topographical challenges having an expert install your ramp gives you the peace of mind you're looking for in a ramp solution.
Extensive Inventory: We have inventory in strategically located warehouses around the country ready to ship to your job.
Modular Design: Our ramps are designed in modular pieces and engineered to quickly and efficiently be attached and placed together to create a single unit cohesive system.
Robotic Manufacturing for Fast Customization: Our robotic manufacturing process and tight quality control standards means that each component will fit together perfectly with the other components in the system. Whether it's ramping, platforms, walkways or stairs each piece will fit perfectly with the other components of the system.
Factory Trained, Expert Installation: Our technicians are experts at making sure your ramp meets the highest safety standards including slope calculation, assembly, and finishing that makes your system safe for all to use.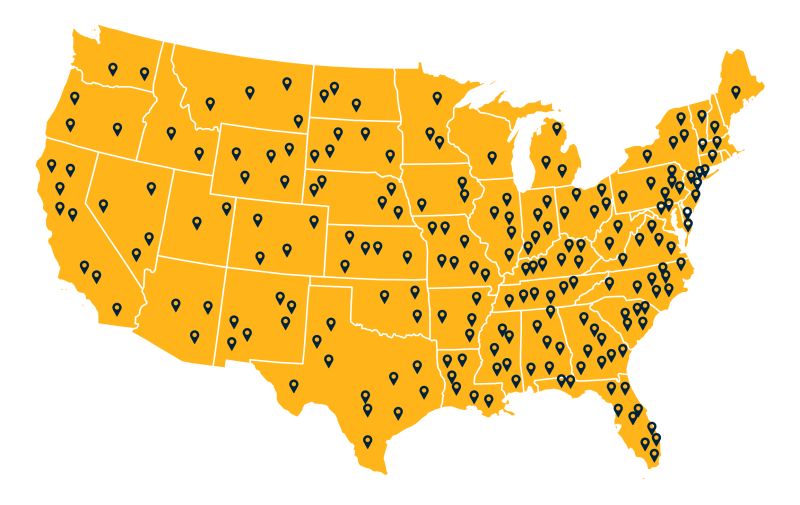 Contractors – We can Guide you Through the Installation Process
If you're a contractor and prefer to have your team assemble your ramps, platforms, walkways, and stairs we can work with your team to guide them through the installation process. Your team will be able to utilize our training resources, videos, and instruction guides to install the ramp to our specifications.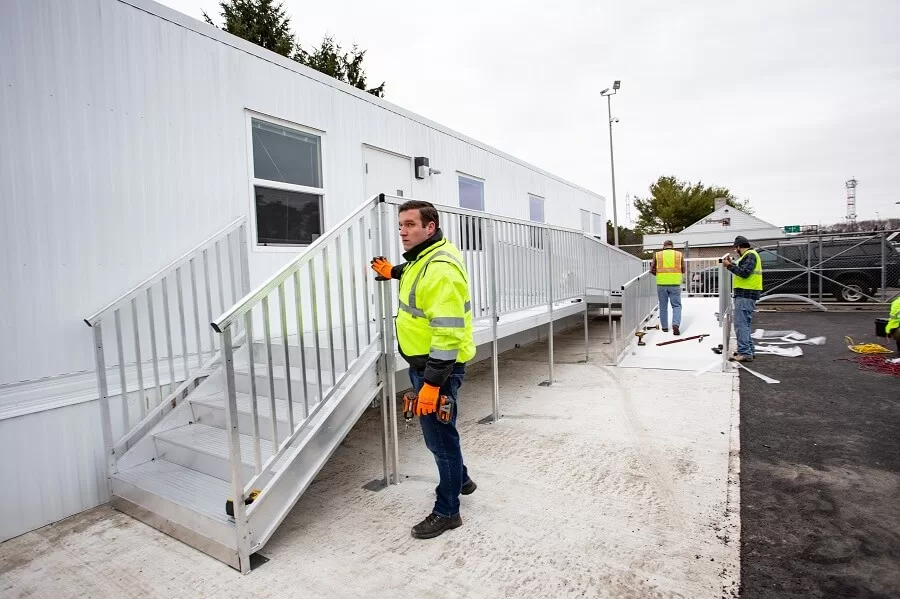 Commercial Access' History of Successful Ramp Solutions
Commercial Access has remained a leader in ramp solutions since our founding. We source components from the most trusted manufacturers and use proprietary designs that ensure optimal performance. We've proudly built our reputation on providing our clients with the highest-quality equipment and excellent customer service. When you choose Commercial Access, you partner with a company dedicated to your success and willing to do whatever it takes to complete your project flawlessly.