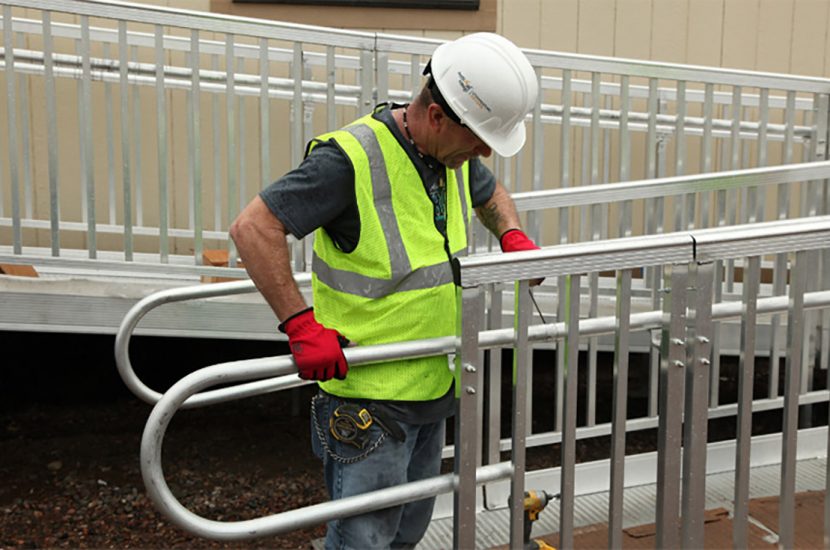 ADA Compliant Commercial Access Solutions
The Americans with Disability Act (ADA) was signed into law in 1990 and guarantees access to all buildings open to the public. National Ramp's Commercial Access division has engineered an aluminum ramp access system that incorporates modular ramps, platforms, and stairs that are compliant with ADA requirements. An ADA-compliant access system ensures your business remains open and you are not susceptible to costly lawsuits.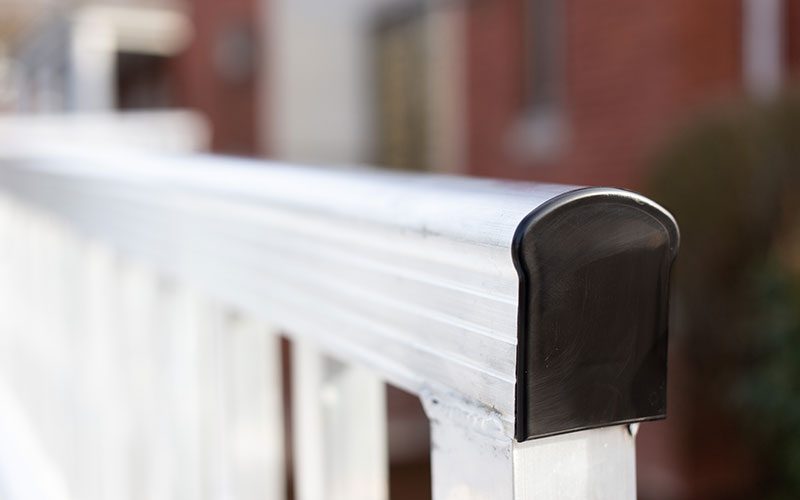 Complete Commercial Access Solutions
National Ramp's Commercial Access division offers the services that you need to make your project successful from start to finish, so your business or job site can have Access Now. We have you covered with quotes, design, and installation support, we have you covered from beginning to end.
Need Help Planning a Solution? Contact Us!
With our ACCESS NOW program, we can provide the fastest process of getting Quotes, Drawings and Installations in the industry.
Modular Classrooms Need Modular Ramps

Text-to-Speech If your school district's reopening plan for fall 2020 involves adding classroom space for socially-distanced learning, you may have decided to turn to modular classrooms. After all, they're cost-effective solutions for temporary or longterm use. But don't forget that your modular classrooms need to be accessible to all of…

View Post

Protect Your School from ADA Violations

Text-to-Speech While your school needs to be accessible to students with disabilities, the ADA goes much further than accessible bathroom stalls and wheelchair ramps. The following examples are all taken from recent Justice Department settlements with school districts, universities, recreation programs, and summer camps and show there's more to the…

View Post

The Simple Way to Increase Your Business

Text-to-Speech As a business owner, you want as many patrons as possible, and that should include people with disabilities, the country's largest minority group. Read below to make sure that your business isn't excluding possible customers. Train Your Staff The Americans with Disabilities Act (ADA) sets up many provisions to…

View Post
American Institute of Architects

Modular Building Institute