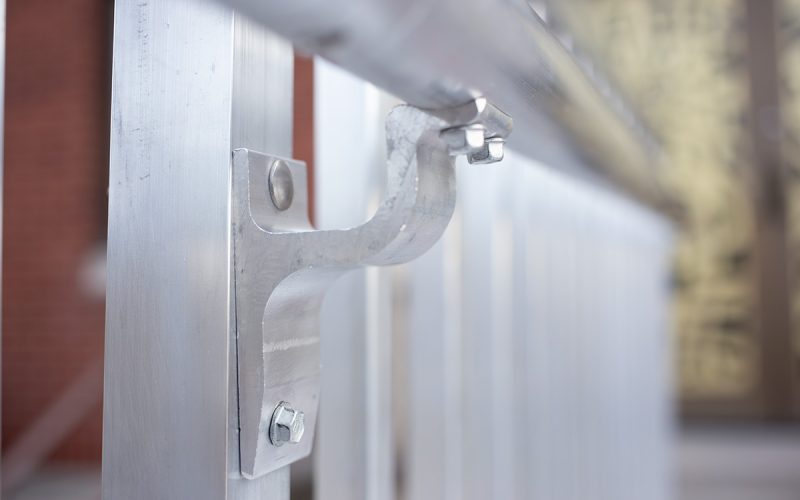 From modular construction, commercial buildings, or government facilities, the layout of the access system is important to the look and feel of the facility, as well as the flow of traffic in and out of your buildings. Our professional design team will take the information provided by you and help lay out the design that combines the best use of your space and incorporates the highest quality flow of traffic.
Challenging configurations are welcome, as we have helped design layouts in many applications, some of which were previously considered inaccessible. Combining the engineering element and code compliance knowledge, we will take the guesswork out of the accessibility design for your best solution.
Solve Your Modular Access Problems. Contact Us Today.
All fields marked with * are required. Commercial Access will not disclose your email to third parties for marketing purposes. Information is kept as a record of communication only. For more information, visit our Privacy Policy.